Who we are
Earthna is a non-profit policy research and advocacy center, established by Qatar Foundation (QF) to provide a holistic view of environmental, social, and economic prosperity. Our roots are anchored in supporting Qatar's ambition to enhance sustainability through our work, which aims to inform and influence national and global sustainability policy.
We bring together Qatar's wide community of technical and research experts, government departments, policy and decision makers, businesses, multilateral institutions, and civil society, and collaborate with leading international institutions to enhance the depth and breadth of the country's sustainability efforts.
Our name - Earthna - has a significant link to our work. In Arabic, إرثنا embodies the essence of sustainability, a prosperous future for Qatar and humankind, a legacy of harmony with the planet. In English, Earthna recalls the fundamental purpose of Mother Earth as the giver of life and provider of sustenance to human societies.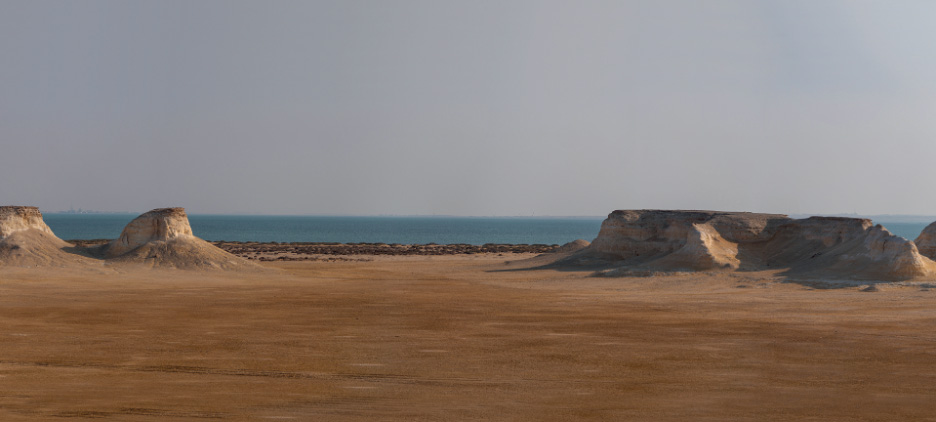 Our Vision
Sustainable societies in hot and arid environments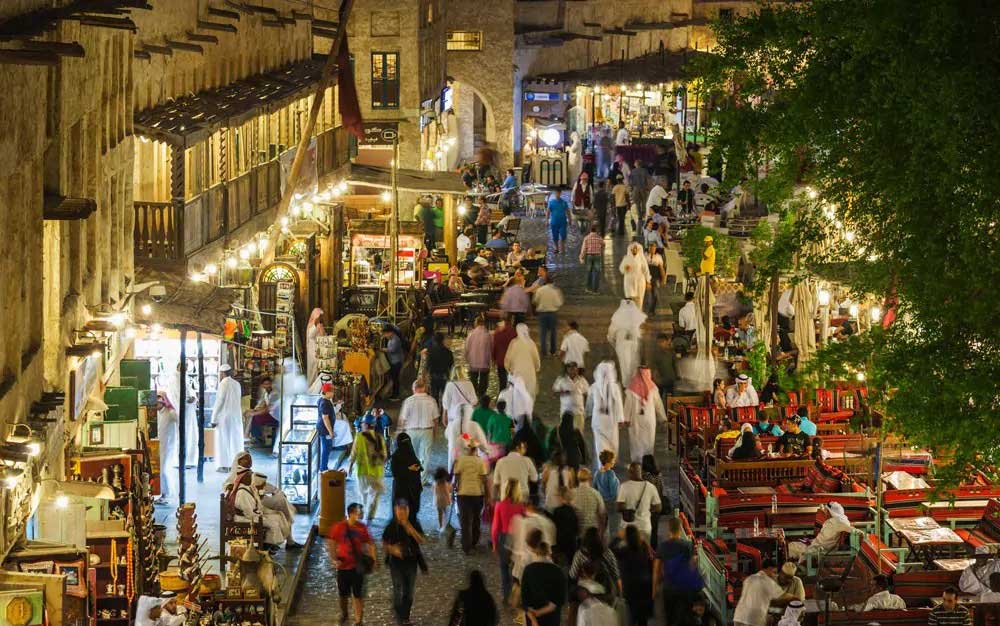 Our Mission
To support sustainability by advocating evidence-based policy action, encouraging behavioral change in the community, and positioning Qatar as a leading voice for sustainability issues in hot and arid environments.