Who we are
Earthna Center for a Sustainable Future (Earthna) is a non-profit policy research and advocacy center, established by Qatar Foundation (QF) to promote and enable a coordinated approach to environmental, social, and economic sustainability and future prosperity. We are a facilitator of sustainability efforts and action, and a convenor of climate change thinking and action, in Qatar and other hot and arid countries.
Our roots are anchored in supporting Qatar's ambition to enhance sustainability through our work, which aims to inform national and global policy. We bring together Qatar's community of technical experts, academia, government and non-government organizations, businesses and civil society, and collaborate with leading international organizations to enhance the country's sustainability efforts, and foster collaboration, innovation and positive change. We are committed to combining modern thinking with traditional knowledge, contributing to the well-being of society by creating a legacy of sustainability within a thriving natural environment.
The work that we do in Qatar will be instrumental in addressing the sustainability challenges that hot and arid environments face. We are committed to collaborating internationally and providing a platform to shape new pathways, that will support other countries' sustainability efforts in the long term.
Our name – Earthna – has a significant link to our work. In Arabic, رثناإ embodies the essence of sustainability, a prosperous future for Qatar and humankind, and a legacy of harmony with the planet. In English, Earthna recalls the fundamental purpose of our planet, as the giver of life and provider of sustenance to human societies.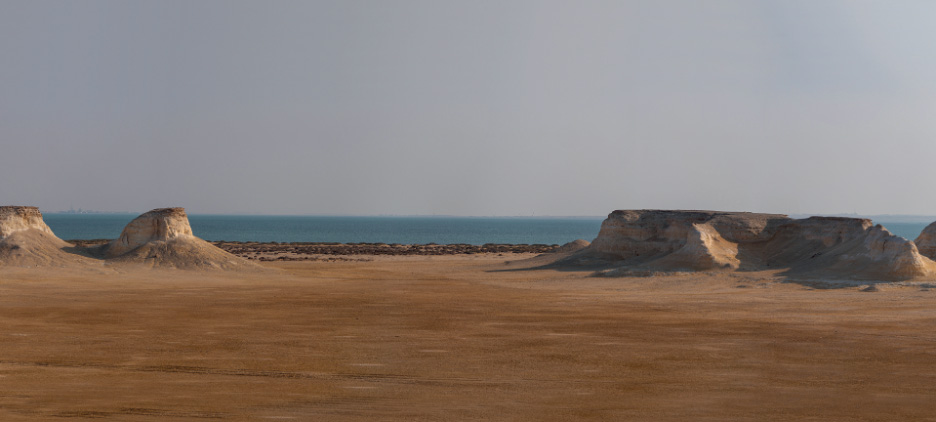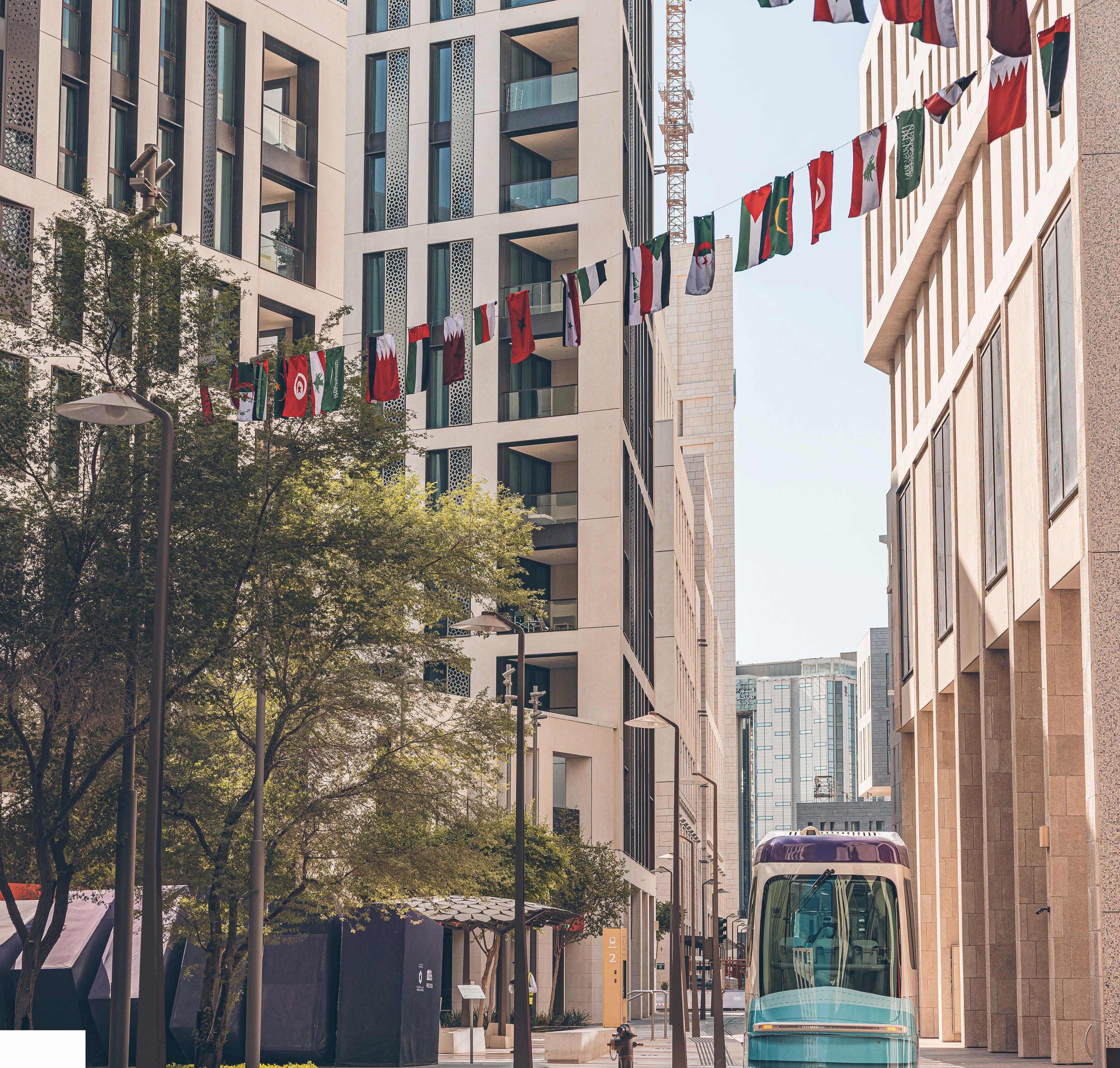 Our Vision
Sustainable societies in hot and arid environments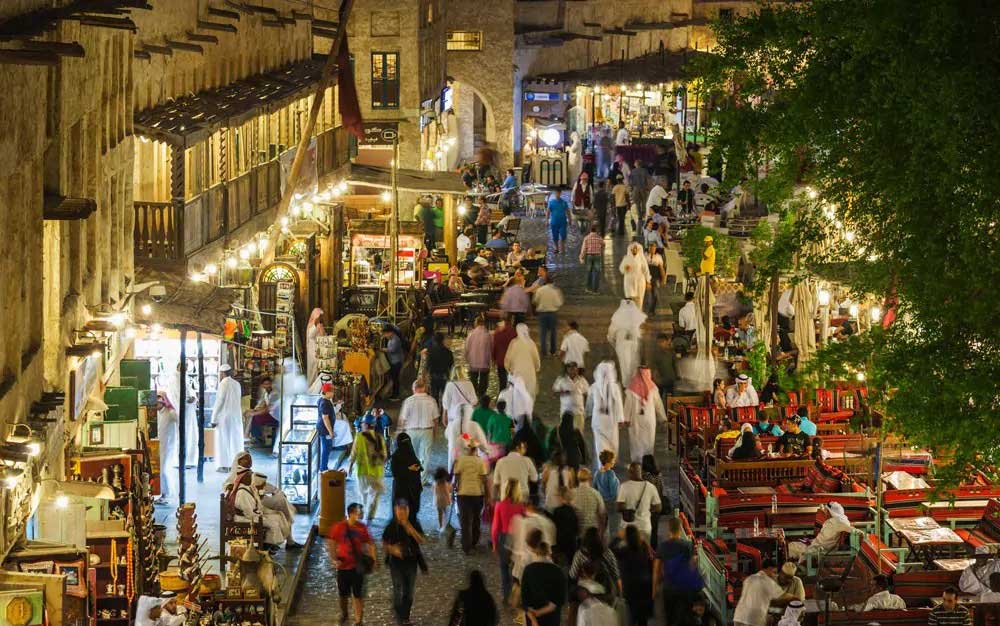 Our Mission
To support sustainability by advocating evidence-based policy action, encouraging behavioral change in the community, and positioning Qatar as a leading voice for sustainability issues in hot and arid environments.