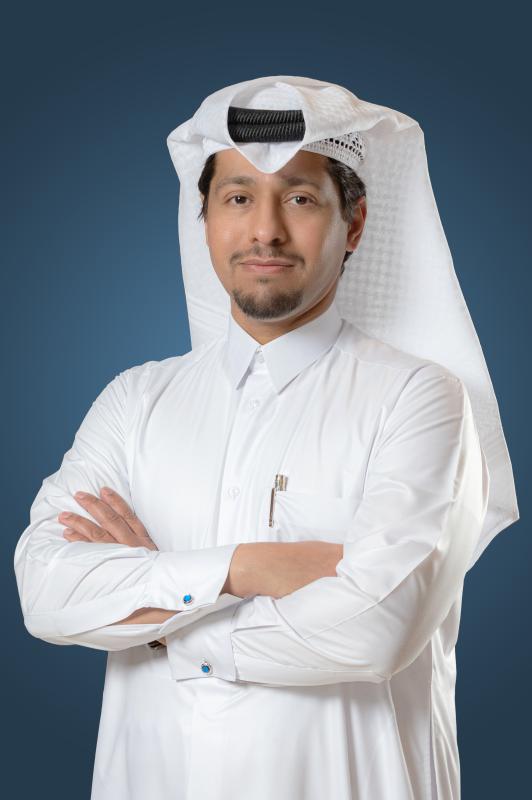 Director, Climate Change and Carbon Management
Dr. Soud al-Thani is a sustainability professional, academic, and architect with 15 years of experience in sustainability within the built environment, carbon management and climate change. He is also an Adjunct Professor at Hamad Bin Khalifa University (HBKU) in Qatar, where he continues to advance sustainability education and research through industry-academia partnerships.
Prior to joining Qatar Foundation in 2019, he held various positions in Qatar focused on environment and sustainability at the Amiri Diwan's Private Engineering Office, and later ASTAD Engineering Consultancy and Project Management Co. During this period of his career, Dr. Soud oversaw sustainable development projects in sectors including housing, education, energy, tourism, and sports. 
He led multiple public awareness campaigns, conferences, and specialized seminars for leaders, entrepreneurs, and specialized professionals in Qatar, to promote sustainable development and reduce the risk of climate change, as well as heading strategic collaboration programs with local and international organizations.
In 2019, he earned a Ph.D. in Sustainable Development from HBKU, and a Bachelor of Arts in Architecture and a Master of Science in Sustainability from Oxford Brookes University in the UK.