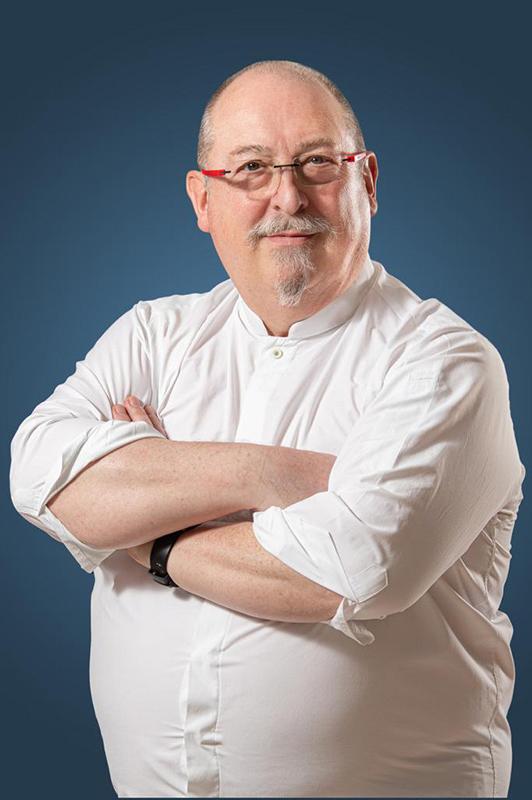 Sustainability and Research Advisor
Dr. Alex Amato has over 40 years' experience in the built environment.  He has worked in both the private and public sectors in the UK, SE Asia and now in the Middle East.  Since 1996, his research has largely focused on the application of Life Cycle Assessment (LCA), quantitatively assessing the environmental impact of buildings, construction systems, and products.
He has been employed in architectural practice, industry, and academe and his work covers a wide gamut, from design, to construction, product development and research.  He has taught architectural design, construction technology, and sustainable construction in the faculty of Architecture and Real Estate and Construction, at the University of Hong Kong and also wider afield in China, particularly the University of Chong Qing.
In Qatar he spent the first three years providing sustainable consultancy within Davis Langdon but for the last nine years he has held the position of Head of Research at the Qatar Green Building Council. Here he has helped deliver an expanding research and education programme. In particular, the development of the first Passivhaus in the GCC Region, and research with Texas A&M University and with the College of the North Atlantic both funded through the Qatar National Research Fund.