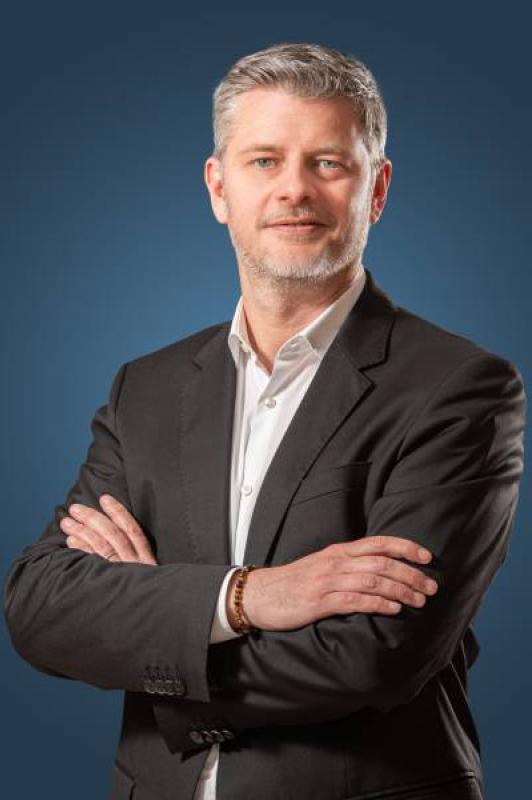 Director, Content Development
Sebastien guides governments, cities, businesses, and civil society in creating content and community-driven platforms that turn ideas into action. 
In his Earthna role, he develops the center's overarching editorial approach and defines advocacy campaigns, with his work being focused on building collaborative learning and living ecosystems that help communities develop the knowledge, skills and talents they need in order to inject sustainability into current and future societies. He is also an advisor and speaker.
Sebastien is a former Director and Curator at the NewCities Foundation and WISE, Qatar Foundation's global education initiative. He was part of the founding team of TEDx Paris and, during his time in the French capital, was a lecturer at Sciences Po's Paris, a prestigious French institution for higher learning.