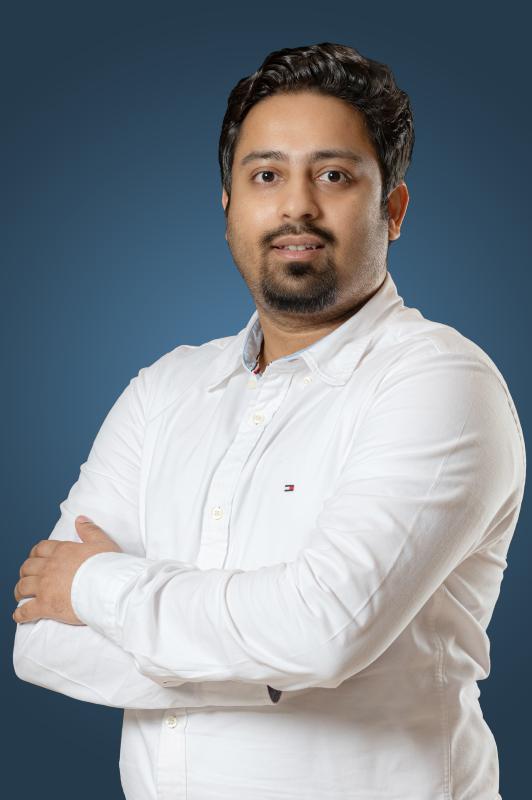 Climate Change and Carbon Management Specialist
Francis is a Climate Change and Carbon Management Specialist with more than eight years of experience, and joined Qatar Foundation (QF) in 2020 with a focus on developing its climate change actions and carbon management agenda, particularly related to its development and operations at its Education City campus.
He actively collaborates with climate change policymakers, industry leaders, and international organizations, to support QF in providing climate leadership that can contribute to Qatar's national climate change efforts and public participation in these. During his career, he has also sought to build strong relationships with global and national governmental organizations, nonprofits, and the general public to foster environmental awareness and understanding.
Francis is an expert in fields including sustainability reporting, materiality mapping and analysis, stakeholder engagement and strategy, sustainability maturity peer benchmarking, LEED facilitation and project nanagement, and greenhouse has accounting and carbon footprinting. He has also has expertise in the areas of climate change mitigation, adaptation planning and strategy, waste management, energy, material, and water auditing, and conducting carbon emission reduction studies.
Francis holds a Bachelor's degree in Chemical Engineering & Material Science and a Master's Degree in Energy Systems Engineering from the University of Petroleum and Energy Studies. He is also a NEBOSH certified Occupational Health and Safety professional.