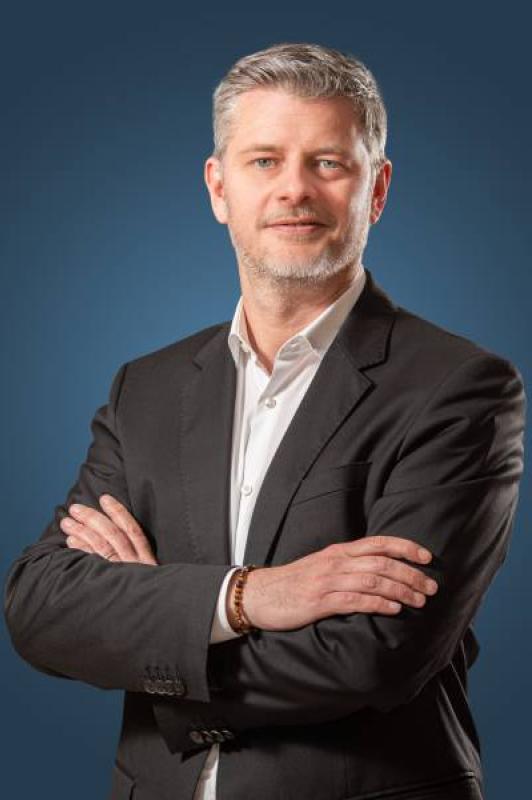 A few weeks ago, the Earthna Center for a Sustainable Future, in collaboration with policy consulting firm Global Counsel, launched the Circular Economy and Energy Transition in Qatar reports which explore the cross sectoral challenges and opportunities associated with creating a circular economy in Qatar. Earthna's role in the development of these reports has given me the opportunity to delve deeper into the topic of circularity, especially around urbanization – an area of study I'm deeply interested in. Although the concept of circularity has been around since the 1970s, it has recently gained popularity with city-focused policymakers, academics, and sustainability decision makers.
So, what does a circular economy mean for a country like Qatar –  a desert nation, with one of the highest urbanization rates in the world, and where most of the population is centered around its capital city, Doha? And even more specifically how do hot and arid cities such as Doha adopt circular economy principles?
The global battle for sustainability will be, in large part, won or lost in cities. Cities, in general, demand a great deal of energy to function, they host more than half the world's population, and use almost two-thirds of the global energy supply. And although they take up a mere 2% of global land mass, there urban jungles are responsible for over 50% of solid waste production, and green house gas emissions. So it comes as no surprise that arid cities are particularly important to the urban climate change discussion due to rising temperatures, limited access to water, and energy intensive infrastructure. But it's not all doom and gloom: cities, including those in hot and arid environments such as Doha, are uniquely positioned to transition towards a circular model and ensure long term sustainability due to the high concentration of capital, talent, and resources.
Indeed, cities at large and arid cities in particular have a unique opportunity to be at the forefront of climate change solutions by embracing circularity. As outlined in the Circular Economy and Energy Transition in Qatar reports, adopting circular economy principles in urban design encourages the use of eco-friendly materials, efficient energy systems, and green spaces. Incorporating passive cooling techniques, such as natural ventilation and shading, can also mitigate the urban heat, which is exacerbated in hot climates. Additionally, designing buildings and infrastructure with flexibility and adaptability in mind allows for future repurposing and minimizes resource wastage – a critical issue and challenge in many fast growing hot and arid cities around the world. Qatar has initiated transitioning its urban core towards a more circular model in the built environment sector with pioneering sustainable urban development projects such as  Lusail and Msheireb Downtown, with the latter featuring the world's largest collection of Leadership in Energy and Environmental Design (LEED) accredited buildings.
As a small desert nation with a hot and arid climate, Qatar is making powerful strides towards achieving circularity. However, locally and globally, circularity principles need to be at the centre of all development discussions, especially within the context of cities. We should all strive to set circular principles as the golden standard of development, and nurture a way of thinking that considers the whole lifecycle of buildings or districts, considering not only the benefits to cities and residents, but also the environment. At Earthna, we've placed circularity as one of our five key impact areas and as such it will be at the heart of an upcoming global conversation on sustainability specifically within arid cities - watch this space for more updates coming soon!    
Sebastian Turbot
The circular economy in cities and regions - OECD. Organisation for Economic Co-operation and Development. (n.d.). https://www.oecd.org/regional/cities/circular-economy-cities.htm
Cities and the circular economy. Cities and a circular economy | Ellen MacArthur Foundation. (n.d.). https://ellenmacarthurfoundation.org/topics/cities/overview