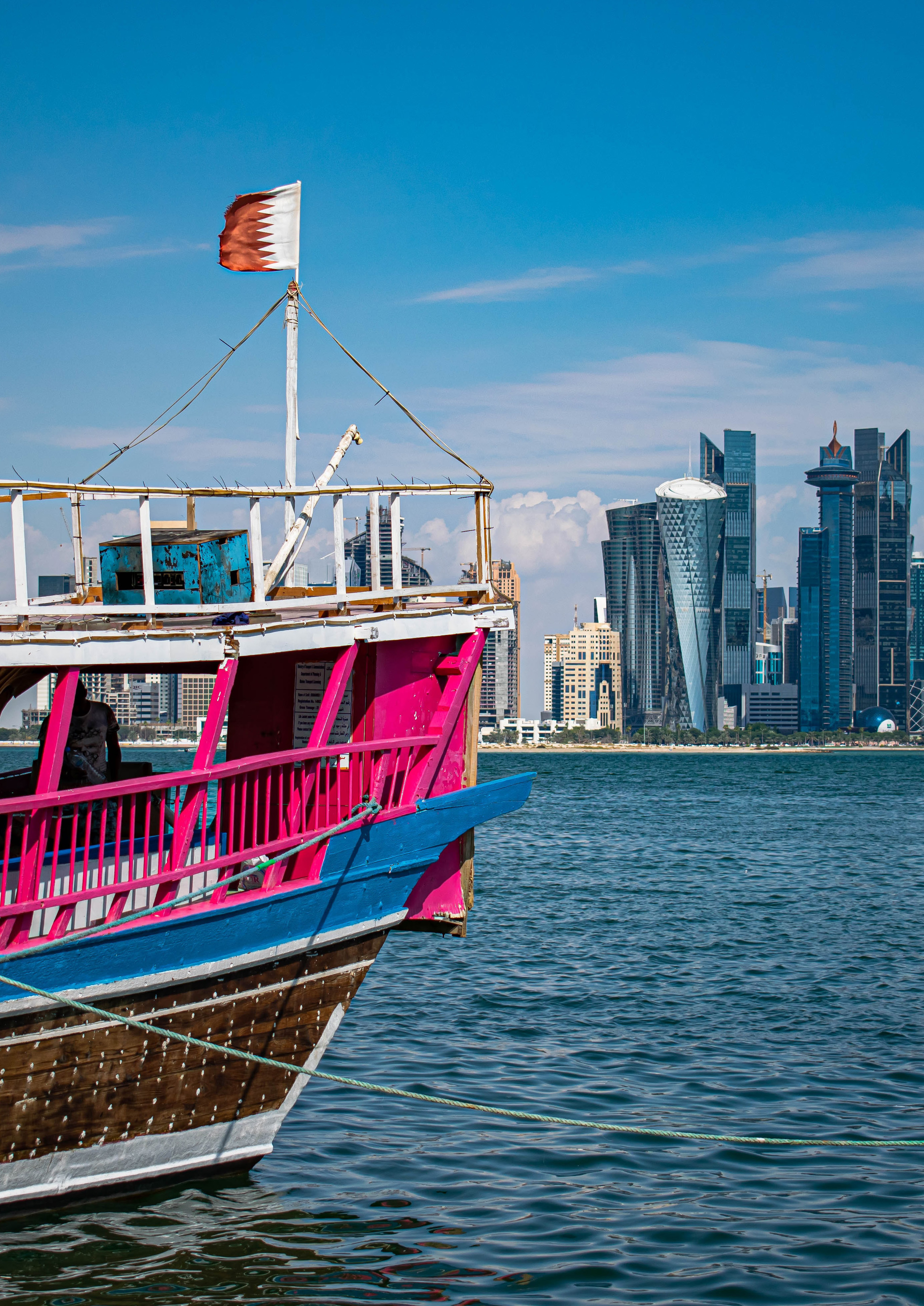 This program aims to foster sustainable growth by developing relevant sustainability frameworks that promote healthy environments, secure economic prosperity and ensure long-term ecological resilience.
Supporting diverse, circular economies is an integral part of creating sustainability frameworks. By taking an 'inclusive wealth' approach to defining economic growth in hot and arid regions (linking prosperity to the availability of resources), the program helps to build stakeholders' understanding of what capital is and informs decision making and action on circularity across sectors.
The program also considers how indigenous knowledge can be integrated into modern, evidence-based policies and how traditional approaches to water management and food security can inform contemporary practices which support environmental sustainability.
Earthna brings stakeholders together to define, influence, and support national frameworks and polices for sustainability that are tailored-made to countries with hot and arid climates.
Our work helps businesses and organizations to deliver sustainability frameworks by encouraging them to develop and adopt relevant circularity principles. These include improving resource efficiency and finding new ways to use existing resources, ultimately reducing the need to dispose of waste.