Head
THIMUN Qatar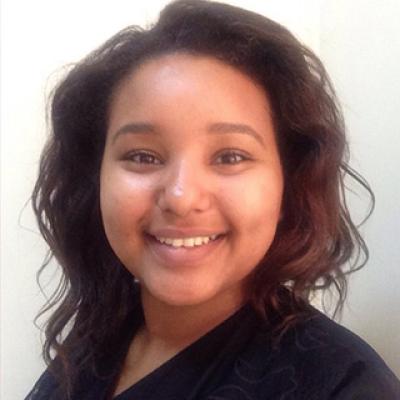 Fatima first joined the Qatar Foundation's Pre-University Education division as a part of THIMUN's regional office in Qatar team in 2016 after 13 years of teaching in schools around the world, working with schools to build curriculums, and collaborating on development projects with NGOs.
Fatima has a Bachelor's degree in Mathematics from University College London and a Master's in Gender, Development and Education from the Institute of Education. As the Head of THIMUN Regional Office in Qatar, Fatima worked to grow THIMUN's conference towards Leadership as Service, and to focus on working with organizations around the MENA region and globally to develop impactful action towards achieving the Global Goals. As such, she has trained over 10,000 young leaders through THIMUN Qatar events as well as UN Youth events such as the first ever UN Youth Commission for Crime and the Prevention of Criminal Justice, which she helped to build, the UN Youth Crime Congress, UN Youth4Climate, UN CoP 26 in 2021, and UN Youth for Sustainable Tourism, where she has also participated in public panel discussions. Under her leadership, THIMUN Qatar has engaged with Leadership as Service through a project in Afghanistan, Ethiopia, and she is currently building programs with youth in Rwanda.
Fatima is now the Manager of Student Enrichment, having developed the THIMUN Platform in Qatar to a strong service-based education program. As the manager of student enrichment, she plans to work to develop the Arts, STEM, Leadership, Sports, and Sustainability education programs in the region.