Conservation Scientist
Ocean Ecology Network, Research Affiliate of National Oceanic and Atmospheric Administration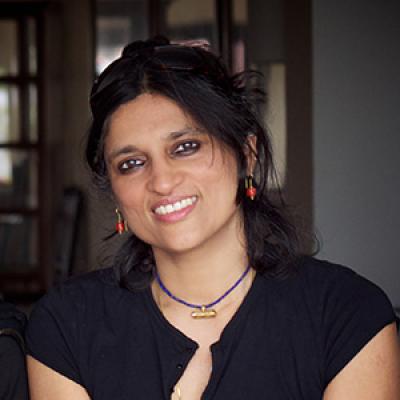 Dr. Manjula Tiwari is a Conservation Scientist with a focus on marine turtles —her projects cover a wide range of topics ranging from the nesting beach to the impact of fisheries. She promotes science-based conservation and management strategies built on a deep understanding of conservation challenges and decades of hands-on involvement in projects globally. Her philosophy incorporates science, wisdom, patience, hope, and compassion, resulting in a balanced, holistic, and realistic approach that integrates people into conservation solutions. She works in Africa, the Middle East, Asia, and the Western Pacific.
She is affiliated with the United States National Oceanic and Atmospheric Administration's (NOAA) Marine Turtle Ecology and Assessment Program in La Jolla, California, and is a Scientific and Technical Advisor to international sea turtle projects funded by the US Fish and Wildlife Service.
The local communities in the Turtle Islands of Sierra Leone have named a beach "Manjula Beach" in recognition of her efforts to conserve their marine turtles while also enhancing community welfare.