Renowned Expert on Energy & Technology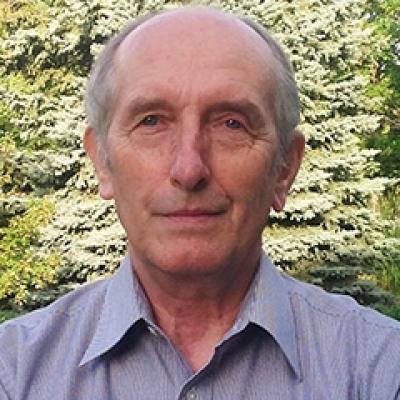 Professor Vaclav Smil is regarded as being among the most important thought leaders of our time. One of Foreign Policy's Top 100 Global Thinkers of 2010, Smil has spent his career exploring new ground in the fields of energy, environmental and population change, food production and nutrition, technical innovation, risk assessment and public policy.
Publishing 45 books and nearly 500 papers, many of which Bill Gates mentions in his blog and has recommended to audiences for many years, Smil has revolutionized the way the world thinks about its future energy and food needs. In addition to his published research, he has also worked as a consultant for many US, EU and international institutions.