Ambassador Extraordinary and Plenipotentiary
State of Qatar to the United Kingdom of Great Britain and Northern Ireland, Ireland and Iceland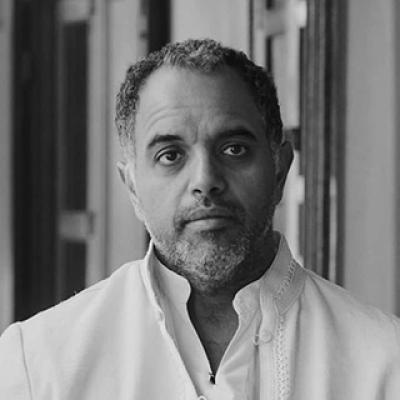 Fahad Al-Attiyah is a lawyer, food security expert and a diplomat with a strong military background. These areas of expertise have all shaped his persona today as a recognized supporter of global environmental issues and resource sustainability driven by a true passion for service. He has previously worked as the Executive Chairman to the Qatar National Food Security Programme, delivering a National Food Security Plan for Qatar; Board Member of the World Water Council and Legal Counsellor in the Amiri Diwan (official office of the Amir of the State of Qatar).
Mr. Al-Attiyah is considered a leading expert on food security in dry lands and has shared his views at multiple events and forums around the globe – UN General Assembly, World Future Energy Summit, Global Green Growth Forum, and a TED talk titled 'A Country with No Water' to name a few. Mr. Al- Attiyah is currently a board member who participates and oversees the efforts of many institutions and committees such as the Legislation office in Qatar, Permanent Water Resources Committee, World Water Council, FIFA 2022 Legacy Committee and RAND-Qatar policy institute.
As a diplomat, Mr. Al-Attiyah currently serves as the Ambassador of the State of Qatar to the United Kingdom, Ireland, and Iceland. He previously served as the ambassador of Qatar to the Russian Federation from 2016 to 2020 working tirelessly to develop partnerships and strengthen relations between the two countries. During his diplomatic service in Russia Mr. Al-Attiyah also served as a non- resident Ambassador of Qatar to the Republic of Finland and the Republic of Estonia. Mr. Al-Attiyah continues to serve local communities all over the world through Caravane Earth, a foundation he began in 2019 and currently directs which aims to promote social, cultural, and ecological transformation through several projects in Qatar and around the world.