Associate Professor, Marketing
IULM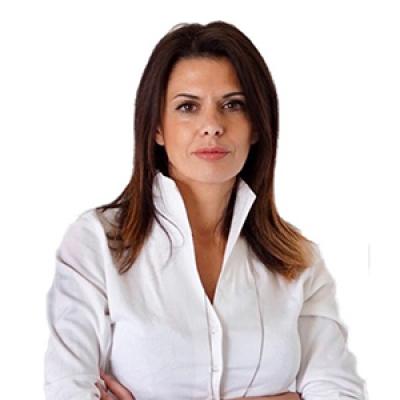 Daniela has held a postdoctoral degree at the University of Italian Switzerland and the Manchester Business School, where she is an honorary research fellow.
Her main areas of interest include relationship value management, business-to-business marketing, sales transformation, and business negotiations in international contexts. She has published several articles in national and international journals including Industrial Marketing Management, Journal of Business Research, Marketing Theory, European Management Journal, Journal of Marketing Management and Service Industries Journal.
She is director of the Research Center for International Marketing & Sales Communication and of the Executive Master in International Marketing & Sales Communication.