Professor, Cross-Cultural Communication, Strategy and International Marketing
IULM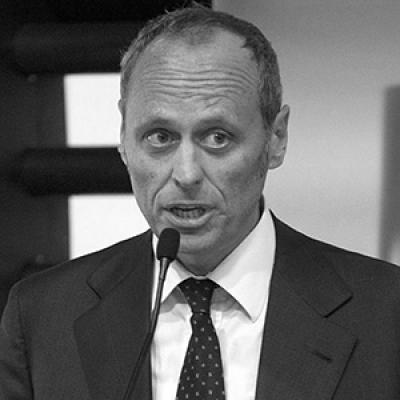 Massimiliano is an Economist, with a Ph.D. in the field of Neuroscience and Psychology of Communication. Communication strategist at the World Bank Group's Connect4Climate, over the past 25 years Massimiliano has had the privilege to work on a broad array of projects dedicated to improving understanding and collaboration between diverse stakeholders.
After 8 years in Reuters, from 2005 to 2007, Massimiliano worked as a strategic advisor for the World Bank in Communication for Development projects; in 2007, he moved to China, focusing on building innovative partnerships with organisations and leaders in both the public and private sectors in Italy, Europe, Americas and the Far East (based between Italy and Shanghai).
From 2005, he also joined the academic world as a professor of Public Affairs and International Marketing and Communication, teaching at and collaborating with Italian universities in Milan and as a visiting professor in Groningen, Holland, and NYC. He is an adjunct professor of communication at the International University of Languages and Media (IIULM). Together with the academic teaching and research, Massimiliano supports organizations and corporations by providing design thinking programs and talks, with a focus on sustainability.
In 2015 Massimiliano joined the campaign Connect4Climate from the World Bank Group as a communication strategist for global initiatives about the SDGs and climate change.