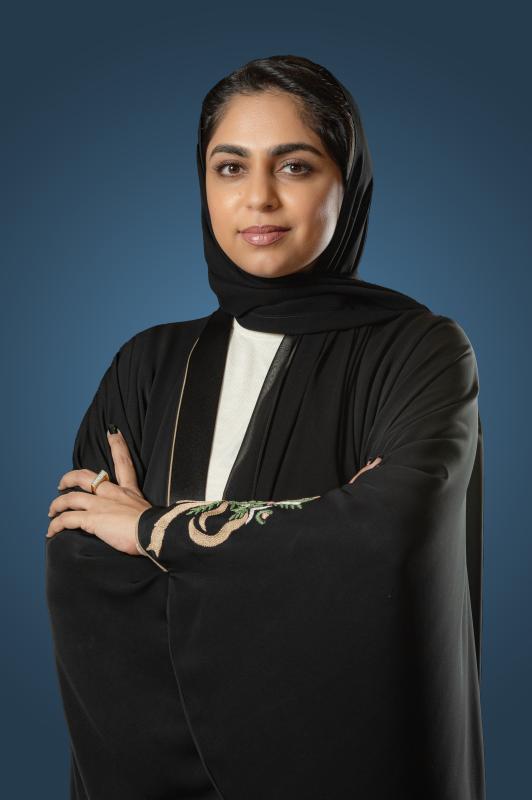 Director of Programs
Nihal manages programs and projects related to innovative sustainability pilots that support policy development.
During her career in the oil and gas industry, which began with Occidental Petroleum Oman before moving to Qatar Shell GTL, her area of focus was new business development, negotiations, and systems implementation projects in Qatar, Oman, Malaysia, the UK, and the Netherlands. As a Commercial Lead and Business Opportunity Manager at Qatar Shell GTL, she managed sustainable industrial solutions projects related to water efficiency, energy efficiency, and volatile organic compounds capture. She has also served as a consultant for private and government entities in Qatar.
Nihal holds a Bachelor's degree in Finance and Management Information Systems from Boston University, US, and a Master's degree in Sustainable Development from SOAS University of London.