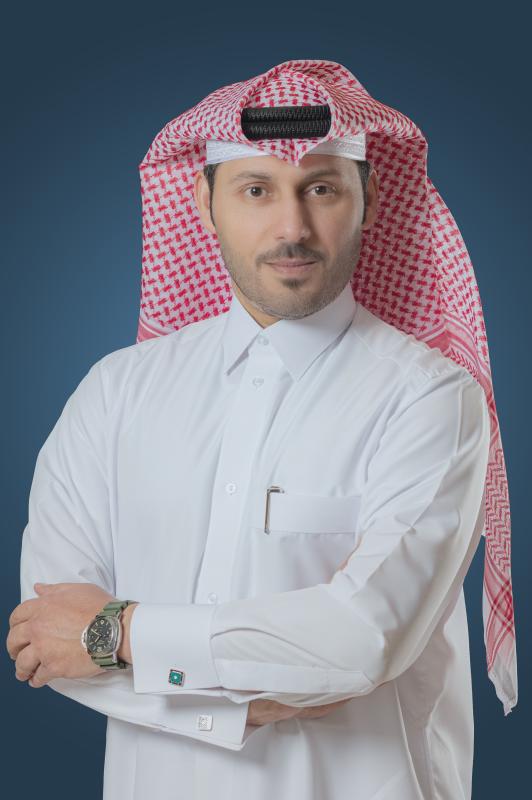 Senior Director, Strategic Initiatives and Stakeholder Engagement
Engineer Meshal Al Shamari has made a pivotal contribution toward building a culture of sustainability in Qatar and the region, by promoting and raising awareness of environmentally and socially responsible building practices among industry and the public, as Director of Qatar Foundation's Qatar Green Building Council, a position he assumed in 2012.
Previously, Eng. Meshal worked for over 13 years in the oil and petroleum industry, accumulating experience in project management, leadership and business development. His work as a Senior Project Engineer at Qatar Petroleum proved vital to Qatar's oil and petroleum industry as he successfully led several key projects, including the construction of treated sewage effluent pipelines from the sewage treatment plant in the Qatari town of Dukhan, landscaping and storm water protection, and the engineering design of Qatar Petroleum's Corrosion and Inspection Laboratory. 
He is a member of SAVE International – where he completed a certification of Associate Value Specialist - and of the Project Management Institute. He holds a Bachelor of Science in Civil Engineering and a Master's in Business Administration from Qatar University, and has pursued numerous courses in project management at Arizona State University and the University of Texas at Austin.